After a record breaking pharmaceutical $9 billion jury verdict involving Actos bladder cancer lawsuit, Takeda Pharmaceuticals and Eli Lilly, Actos manufacturers, have filed for a new trial. Takeda Pharmaceuticals and Eli Lilly, claim that the massive award shows that the jury acted with "passion and prejudice".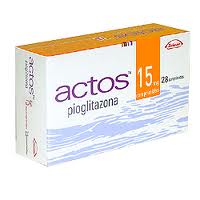 Actos Record $9B Verdict
In April, a federal jury in Louisiana hammered Takeda with $1.5 million in compensatory damages and a whopping $9 billion in punitive damages. Terrance Allen and his wife's claim, was the first out of several thousand Actos lawsuits in the federal court system to go to trial.