There are several thousand lawsuits filed by folks both in state and federal courts by patients who took the prescription drug pioglitazone, sold as brand name Actos and later developed bladder cancer. Doctors prescribe Actos to treat patients with Type 2 Diabetes.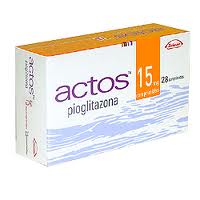 Takeda Actos Bladder Cancer Verdict
On April 7, 2014, a federal jury in Louisiana found Takeda failed to adequately warn about bladder cancer risks of Actos. Jurors also found that executives of Takeda acted with wanton and reckless disregard for patient safety and awarded a total of $9 billion in punitive damages.