As a Texas medical doctor and DePuy ASR recall and DePuy Pinnacle injury replacement attorney I am providing this litigation update.
The DePuy Pinnacle metal-on-metal hip replacement lawsuits have now past the 2,500 mark. These lawsuits alleging a defective DePuy Pinnacle hip device have been consolidated in the federal court system, in the Northern District of Texas.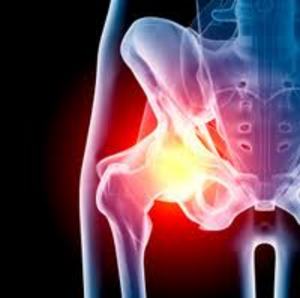 What is the problem with DePuy Pinnacle Hips?