In the first federal trial involving Boston Scientific Corp., the vaginal mesh manufacturer was ordered by the jury to pay $26.7 million to a group of four women who blamed the company's vaginal mesh inserts for their personal injuries.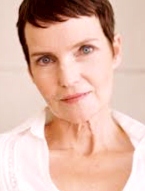 Jurors in federal court in Miami found that Boston Scientific officials defectively designed their Pinnacle pelvic-organ implants and failed to properly warn doctors and their patients about the device's risks.
The verdict is the first in a federal case against Boston Scientific over the Pinnacle inserts and the first to combine more than one plaintiff's claims.