Some bus companies are still underinsured or not insured at all. Federal law says that all bus companies have to be registered with the Federal Motor Carrier Safety administration and carry a DOT number if they are transporting passengers across state lines.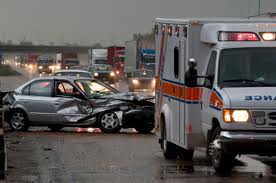 Bus Companies Must Carry Insurance
Bus companies must carry a $1.5 million insurance policy if they carry less than 15 passengers and a $5 million policy if they carry more than 15 passengers.