General Motors (GM) Co., is exposed to a barrage of lawsuits in the U.S. and Canada over faulty ignition switches. According to sources, GM was served with the first wrongful-death suit involving two fatalities in a 2006 car crash. GM recalled 1.6 million vehicles in February.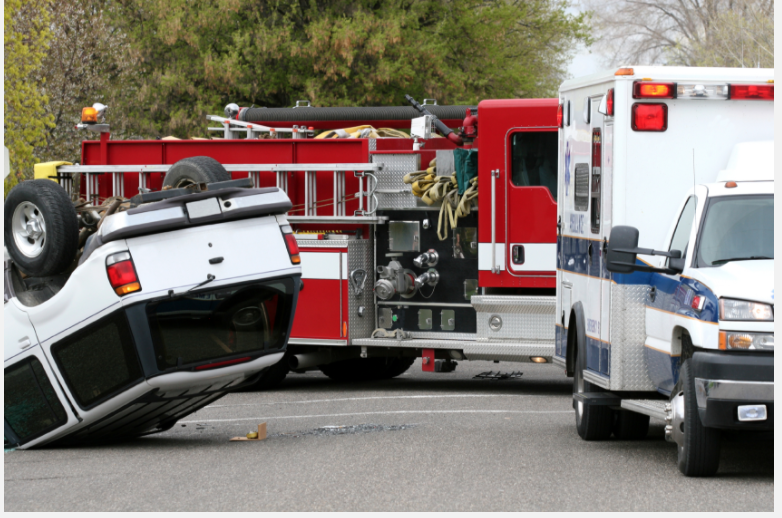 Plaintiff Cobalt Death Claims
Megan Phillips, aged 17, was driving a 2005 Chevrolet Cobalt with two friends in Wisconsin when the ignition switch moved to the "accessory" position and cut power to the car. The Cobalt hit a telephone junction box and two trees and the air bags didn't deploy. Phillips was seriously injured and her two passengers were killed.