General Motors (GM) Co., is exposed to a barrage of lawsuits in the U.S. and Canada over faulty ignition switches. According to sources, GM was served with the first wrongful-death suit involving two fatalities in a 2006 car crash. GM recalled 1.6 million vehicles in February.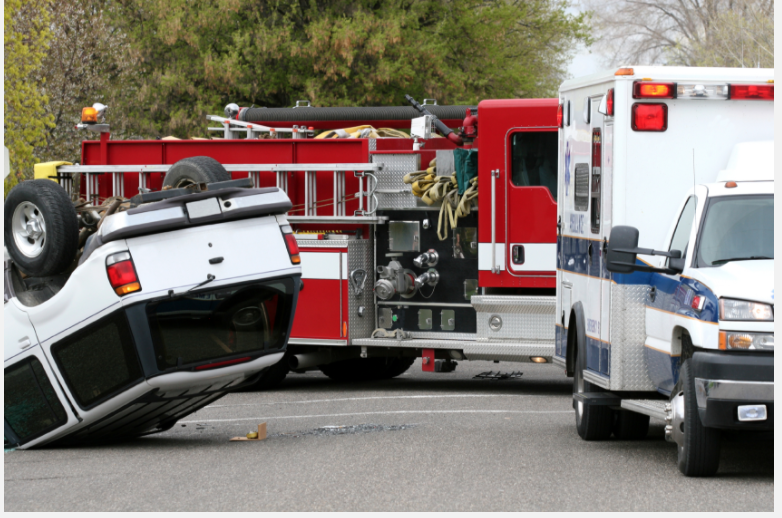 Plaintiff Cobalt Death Claims
Megan Phillips, aged 17, was driving a 2005 Chevrolet Cobalt with two friends in Wisconsin when the ignition switch moved to the "accessory" position and cut power to the car. The Cobalt hit a telephone junction box and two trees and the air bags didn't deploy. Phillips was seriously injured and her two passengers were killed.
Twelve Deaths
GM admits to 12 deaths in connection with the recall of 1.6 million models made in the mid-2000s, including some Chevrolet Cobalts and HHRs as well as Opel, Pontiac and Saturn models. Investigators have documented the 2006 Wisconsin accident and identified a failure similar to one cited by GM in its February recalls, according to a report commissioned by the National Highway Traffic Safety Administration.
Huge Recall
Facing serious legal concerns surrounding the failure to disclosure ignition problems with certain General Motors (GM) vehicles, the auto maker has recalled another 1.5 million cars. The company has admitted that they may pose a risk of engine fires, air bag problems and fail to meet crash standards. CEO Mary Barra admitted that the company's quality control process have failed, resulting in "terrible things."
Recent ignition problems were acknowledged that resulted in the recall of 1.6 million cars. The ignition problems, result in suddenly turning off the engine when heavy keys are used or if the keys are jolted. The company announcing three new recalls, bringing the total number of impacted vehicles to over 3 million.
The largest recall affects 1.18 million crossovers, including 2008-2013 Buick Enclave and GMC Arcadia vehicles, 2010-2013 Chevrolet Traverse vehicles, and 2008-2010 Saturn Outlooks. Those vehicles have a wiring issues that could lead to nondeployment of side airbags.
Another recall affects about 303,000 Chevrolet Express and GMC Savana vans, which was issued due to the need to replace the instrument panels, which were made with plastic materials that do not meet federal crash safety standards.
The third recall, affects 63,900 Cadillac XTS sedans from the 2013-2014 model year, following at least two reports of engine compartment fires that may have been caused by a brake booster pump wiring problem.
Diminished Value Class Action Claim
GM was hit with a class action lawsuit filed on behalf of customers who say their vehicles lost value due to the ignition problem. The lawsuit was filed in district court in Texas, and accuses the company of creating an "unreasonably dangerous" condition for drivers. The lawsuit also accuses the company of sitting on the problem since 2004 and not acting.