Accidents involving drunk drivers can lead to serious injuries. From death to permanent injuries, these accidents may involve complicated legal situations that require an experienced attorney.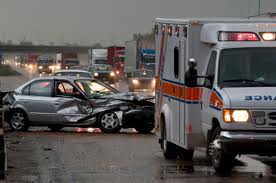 In one recent case a woman's life was tragically ended when a drunk driver struck her vehicle. Police say the suspected drunk driver was driving a SUV that rear-ended a minivan with three passengers. The three passengers in the minivan were hurt and had to the hospital.
One of the three passengers dies shortly after arriving at the hospital.