Johnson & Johnson and its Ethicon subsidiary are exposed to more than 17,500 Ethicon pelvic mesh lawsuits in the federal court system.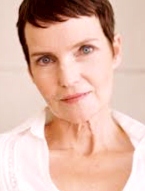 Thousands of injured women have filed Ethicon Gynecare mesh product liability lawsuits for transvaginal repair, pelvic organ prolapse (POP) and female stress urinary incontinence (SUI) damage symptoms after the mesh surgeries.
The Ethicon Gynecare pelvic mesh and bladder sling products have been under fire for causing severe and debilitating injuries when the mesh erodes through the vagina, causing serious infections and the need for revision surgeries.