Dr Shezad Malik Law Firm has offices based in Fort Worth and Dallas and represents people who have suffered catastrophic and serious personal injuries including wrongful death, caused by the negligence or recklessness of others. We specialize in Personal Injury trial litigation and focus our energy and efforts on those we represent.
Articles Tagged with
takeda pharmaceuticals
According to a Maryland jury, Takeda Pharmaceutical Co. failed to properly warn about the risks of its Actos diabetes drug and ordered the company to pay more than $1.7 million in damages. This was the second state court Actos bladder case injury case to go to trial. The judge overseeing the case immediately threw out the verdict.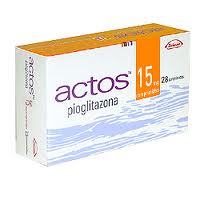 Actos Bladder Cancer: The Jury Speaks
According to the testimony presented in trial, Takeda Pharmaceutical Co. duped patients and doctors about the risks of its Actos diabetes drug and should be held liable for the cancer death of a former U.S. Army translator.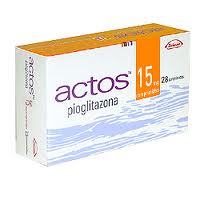 Takeda did not disclose Bladder Cancer Risks
The plaintiff alleged that Japan-based Takeda, failed to provide any warning until 2011 that researchers had linked Actos to bladder cancer. The family of Diep An, filed a wrongful death product liability lawsuit in state court in Baltimore, MD. The plaintiff's attorney allege that the lack of a warning allowed the company to protect billions in sales of the drug.