For those patients who have been implanted with either a Stryker Rejuvenate or ABG II artificial hipmetal  implant, I have an important update to share regarding the status of the defective hip product liability lawsuits and the Stryker hip litigation in general.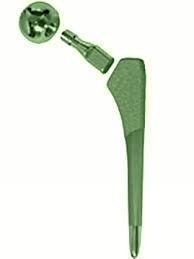 What is Stryker Rejuvenate Hip?
The Stryker Rejuvenate is a modular metal based hip replacement, and was recalled from the market in July 2012, after the company indicated that it is subject to fretting, corroding and finally failing shortly after it is implanted.