The massive transvaginal mesh injury lawsuits has been slowly winding its way through both the federal and state court system, over the past 4-5 years. The unwieldy personal injury and defective product liability litigation, which now by some estimates tops 100,000 filed lawsuits by injured and affected women, has been painstakingly slow.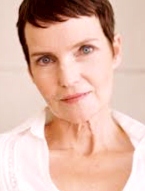 The is a silver lining to the litigation. Recently, Medtronic's Covidien unit agreed to settle more than 11,000 transvaginal mesh lawsuits filed by women who experienced serious and severe complications with the products.
What is Transvaginal Mesh and why is it Dangerous?