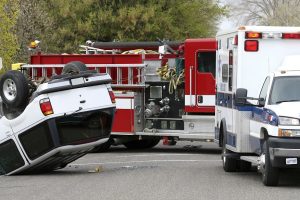 The death of a love one is always a difficult situation, but it is especially difficult when someone dies as a result of the negligence or wrongful act of another person. In these situations the next of ken or lawful representative of the estate may file a wrongful death lawsuit against the negligent party.
Most wrongful death lawsuits are initiated after a criminal trial, for example murder, and the wrongful death lawsuit uses some of the same evidence used in the criminal trial. But a person does not have to be found guilty of a criminal act to be found liable in a civil suit.
Former football player O.J. Simpson's murder case and subsequent civil suit serves a good example. Simpson was found not guilty during his criminal trial because the prosecution was unable to prove his guilt beyond a reasonable doubt. But Simpson was found liable for the wrongful of the two victims during his civil trial.