According to the latest medical research, the blockbuster erectile dysfunction drug Viagra may significantly increase men's risk of developing melanoma. Melanoma is a lethal form of skin cancer, if not treated early.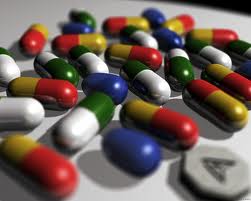 Viagra Medical Study: 84% Risk Increase in Melanoma
Boston researchers, found that men taking Viagra were up to 84% more likely to be diagnosed with the skin cancer when compared to men who do not use the drug. It is postulated that Viagra has a direct effect on the body's ability to combat skin cancer.