Recently a Texas woman has filed a product liability lawsuit against Benicar drug manufacturer. The plaintiff alleged that Benicar side effects caused her to suffer chronic diarrhea problems, and severe weight loss.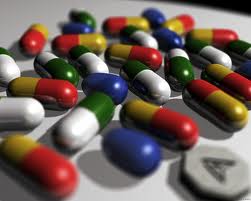 Harriet Rubin, and her husband Allen, filed their complaint in the Superior Court of New Jersey. Benicar manufacturer Daiichi Sankyo removed the case to the U.S. District Court for the District of New Jersey on March 14.
There are several Benicar lawsuits pending in New Jersey, all of them have similar allegations that Daiichi Sankyo failed to adequately research their popular blood pressure medication or provide warnings for patients and doctors about the connection between Benicar and diarrhea intestinal disease known as sprue-like enteropathy.