There are at least 27 Cook Celect IVC filter or Cook Gunther Tulip IVC filter lawsuits filed nationally in different U.S. District Courts. The plaintiffs have similar allegations that the medical devices were defectively designed and caused patients to be injured after receiving the filters.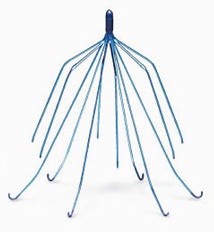 What is the Cook Celect?
Cook Medical manufactures the Celect Vena Cava Filter. It was approved in 2008 under the FDA 510(k) approval process. This process is a short cut to getting approval for medical devices.