Pfizer Inc. said it agreed earlier this week to pay $894 million to settle most Celebrex and Bextra claims.
Pfizer said in a statement that it is taking an after-tax charge of $640 million against profit in the quarter to cover the settlement sum.
Pfizer said it plans to settle most lawsuits involving the painkillers Bextra and Celebrex. The large size of the settlement heightens the pressure to cut costs, because Pfizer's blockbuster cholesterol drug, Lipitor, is losing market share and sales growth of its once-promising antismoking drug, Chantix, has slowed because of safety concerns.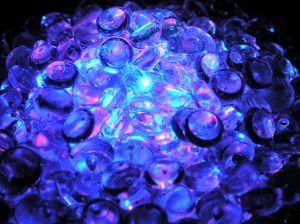 The personal-injury suits claimed that Celebrex and Bextra caused heart attacks and strokes. The Cox-2 inhibitors were supposed to relieve pain and not cause GI symptoms, but they quickly became bogged down in safety concerns.
Consumer-fraud complaints, as well as lawsuits by 33 states and the District of Columbia, alleged improper promotion of the drugs. Celebrex is still marketed, but Bextra and another Cox-2 drug, Merck & Co.'s Vioxx, were withdrawn from the market.
Pfizer said $745 million of the $894 million total will resolve the known personal-injury lawsuits, $60 million will go to states and the remainder, $89 million, will resolve the consumer-fraud complaints. Pfizer has reached agreements in principle with the states and District of Columbia.
Legal Analysis: In these uncertain economic times, Pfizer has done the right thing–in one move eliminated the uncertainty of trial and cleaned the decks of litigation and now can focus on the job at hand to improve profits.