An initial conference has been set for April in the federal multidistrict litigation (MDL) involving all lawsuits over Wright Medical metal-on-metal hip replacements.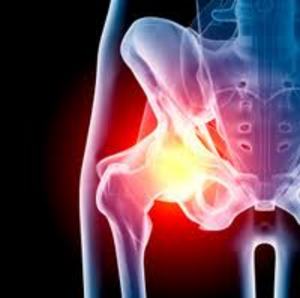 In February, the U.S. Judicial Panel on Multidistrict Litigation centralized the Wright Medical hip replacement lawsuits in the U.S. District Court for the Northern District of Georgia.
According to a Pretrial Order issued March 19, the Court is expected to review issues surrounding the organization of the MDL, a deadline for discovery and pretrial motions, as well as a target date for the conclusion of the MDL.
When the Wright Medical hip replacement MDL was formed in February, 16 cases involved problems with the Wright Conserve hip system or related artificial hips.
All of the complaints involve similar allegations that Wright Medical manufactured and sold a defective metal-on-metal hip replacement system, known as the Conserve hip, which has failed in many patients within a few years.
The Wright Medical Conserve hip features a metal-on-metal design, which consists of cast cobalt chromium molybdenum cup that provides the receptacle for the cobalt chromium molybdenum femoral head. The metal femoral head rotates within the metal monoblock Conserve Cup, which does not have a plastic liner.
Plaintiffs allege that the design results in the release of metal particles, through the grinding actions of the ball and socket, that can cause metal toxicity in the blood, soft tissue and bone. According to the complaints, this can result in metallosis, tissue necrosis, and pseudotumors.
The allegations are similar to those raised in hundreds of DePuy ASR lawsuits and DePuy Pinnacle lawsuits, which involve metal-on-metal hip replacement systems manufactured by a subsidiary of Johnson & Johnson.
In May 2011, the FDA asked the manufacturers of all metal-on-metal hip replacements to provide additional information on the level at which the metal particles released by the hip replacements become dangerous, how much metal they actually released and what the potential side effects of the metal hip replacements are.
On February 28, Britain's health agency, the Medicines and Healthcare Products Regulatory Agency (MHRA) issued new guidance stating that patients who have received large-head metal hip implants should have blood tests to check for problems from their metal-on-metal hips every year for the rest of their lives.