As a Fort Worth Medical Malpractice attorney I am writing a follow up to a West Texas story that has attracted a lot of media attention.
Texas medical regulators placed on probation a West Texas doctor involved in the unsuccessful prosecution of two nurses who complained anonymously that the physician was unethical and risking patients' health.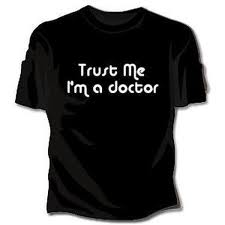 The Texas Medical Board technically suspended Dr. Rolando G. Arafiles Jr., but said he could continue to practice medicine while on probation for four years, if he completed additional training.
The board also said Arafiles must be monitored by another physician and submit patient medical and billing records for review.

If you or a family member has been injured because of the fault of someone else; by negligence, personal injury, slip and fall, car accident, medical malpractice, trucking accident, drunk driving, dangerous and defective drugs, bad product, toxic injury etc then please contact the Dallas Texas Personal Injury Attorney Dr. Shezad Malik. For a no obligation, free case analysis, please call 888-210-9693 or Contact Me Online.