As a DePuy ASR Hip Recall attorney, I would to update the recipients of faulty DePuy ASR hip implants not to preserve their legal rights as Johnson & Johnson offers an early hip replacement settlement.
Before you accept this early hip replacement settlement offer, please seek a second opinion from a knowledgeable and experienced DePuy attorney.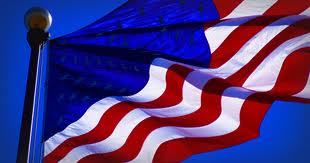 DePuy considers certain minor medical expenses reasonable for patients that experience DePuy hip side effects. But a DePuy hip lawsuit is necessary to get compensation for past, present and future medical therapies, lost wages, pain and suffering.
A second implant surgery is necessary for some patients because of a high failure rate for two of their devices. The DePuy Hip Recall includes the DePuy ASR Hip Resurfacing system and the ASR XL Acetabular Cup system.
Medical reports suggest that one in eight patients will require a revision surgery within five years of their first implant.
This DePuy hip recall litigation suggests that patients will be observed closely for any side effects in the foreseeable future, including continued pain, inflammation, metallosis, difficulty walking or other DePuy ASR hip replacement side effects.

If you or a family member has been personally injured because of the fault of someone else: by the use of dangerous and defective drugs, bad products, or toxic injury etc then please contact the Dallas Fort Worth Texas DePuy ASR Hip Replacement Product Liability Attorney Dr. Shezad Malik. For a no obligation, free case analysis, please call 888-210-9693 or Contact Me Online.