There has been many warnings issued to health departments world wide about potential problems with Smith & Nephew's Birmingham metal-on-metal hip replacements. These hip model and others including the R3 model, have been linked to a high failure rate according to implant registry data in Europe and Australia.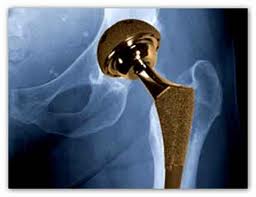 Smith & Nephew recently issued a safety notice that indicates the Birmingham hip failure rate appears to be higher than 1%, which exceeds the rate established for quality standards according to the United Kingdom's National Institute for Health and Clinical Excellence.
According to data collected since 2010 in the National Joint Registry of England and Wales, as well as the Australian Orthopaedic Associations National Joint Replacement Registry, the rate of Smith & Nephew Birmingham hip problems that were classified as a failure were 1.29% and 1.12%, respectively.