The National Institutes of Health held a workshop, addressing the risks associated with the newer diabetic drugs. These medications, known as Incretic Mimetics are coming under fire for alleged increased risk of pancreatic cancer.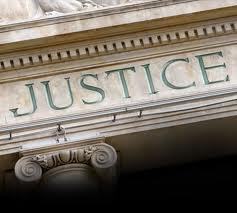 Merck & Co., Novo Nordisk A/S and others, the manufacturers of these drugs may be asked to collect more data on a potential cancer link even as they try to reassure U.S. regulators this week of the drugs' safety.
The Food and Drug Administration said it is considering setting up a study, either through the agency or the companies, that looks deeper into whether medicines for Type 2 diabetes, including Merck's Januvia and Bristol Myers-Squibb Co.'s Byetta, cause pancreatic cell growth that could turn cancerous.