A $4 million award to the family of a woman misdiagnosed with cancer and then given a lethal dose of painkillers was upheld by the Mississippi Supreme Court.
The patient's daughter brought a wrongful death suit against Hospice Ministries and Dr. William Causey. The hospice settled during the trial for the maximum $1 million in insurance coverage.
The daughter said a simple lab test could have prevented the entire thing. The 66 year old patient was diagnosed in 2001 with pancreatic cancer at the University of Mississippi Medical Center and sent to Hospice Ministries in Ridgeland in June 2001. She died about a month later.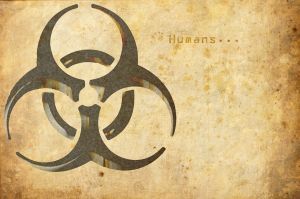 According to court records the woman received massive doses of painkillers at the hospice for cancer, which an autopsy showed she never had. Experts said the Dilaudid caused her death.
Legal Analysis: Once a wrong diagnosis is made, it is hard to go back and check things out especially in a hospice care environment. Here the doctor and the nurses were all conditioned to think that the patient was terminal and basically loaded her up with lethal doses of narcotics. Tragic case.