As a Dallas Medical Malpractice attorney and licensed medical doctor, I am providing this article regarding an Indiana surgeon who has been a fugitive on the run for many medical malpractice claims.
An Indiana surgeon who was on the run for over five years faces a wrongful death negligence lawsuit claiming he caused the death of a woman in 2004 after failing to diagnose her with lung cancer.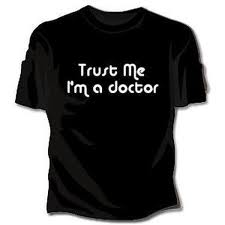 The lawsuit alleges that the woman went to see the doctor in 2004 with a sore throat, that she received unnecessary surgery and delayed treatment, and died after lung cancer was not treated.
The surgeon was captured in Italy in 2009 and faces more than 350 medical malpractice suits.

If you or a family member has been injured because of the fault of someone else; by negligence, personal injury, slip and fall, car accident, medical malpractice, trucking accident, drunk driving, dangerous and defective drugs, bad product, toxic injury etc then please contact the Dallas Texas Wrongful Death Attorney Dr. Shezad Malik. For a no obligation, free case analysis, please call 214-390-3189 or Contact Me Online.