As a Dallas Nuvaring Pulmonary Embolism attorney, I have written extensively over the past several years about the alleged injuries from oral contraceptive pills and the Nuvaring birth control device. Recently it was announced that the first NuvaRing personal injury and defective product liability case in the United States has been scheduled for trial on May 6 in New Jersey state court. The lawsuit filed by Erika Medina in 2009, is the first of nine claims that will go to trial on May 6.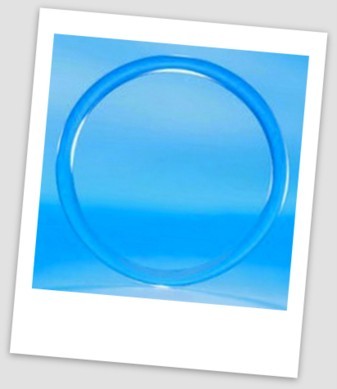 What is Nuvaring?
NuvaRing is a birth control device manufactured by Merck's and its subsidiaries. Nuvaring releases a combination of female hormones through a plastic ring that is inserted into the vagina once a month.
According to medical studies, NuvaRing side include an increased risk of blood clots, (this is the risk with all oral contraceptives as well) deep vein thrombosis (DVT), pulmonary embolism and other catastrophic life-threatening problems including death.
Plaintiffs have filed NuvaRing birth control lawsuits, claiming that the manufacturers failed to research the medication or warn about the alleged increased risk of blood clots when compared to older generation birth control pills.
There are more than 1,000 NuvaRing federal lawsuits that have been consolidated for pretrial proceedings as part of an MDL, or Multidistrict Litigation. These federal lawsuits are centralized before U.S. District Judge Rodney Sippel in the Eastern District of Missouri.
There are about 200 lawsuits filed in New Jersey, these cases have been centralized for coordinated management before Judge Brian R. Martinotti in the Superior Court of New Jersey in Bergen County.
A few cases have been selected for early trial and they are known as "bellwether" trials.A successful outcome for plaintiff attorneys could pave the way for a global settlement. In the federal NuvaRing MDL, the bellwether trials are scheduled to go on July 8, 2013.
Read more about Nuvaring Deep Vein Thrombosis, Pulmonary Embolism and Death here.