Boston Public Health Commission is proposing some of the nation's strictest smoking regulations; banning the sale of cigarettes at drugstores and on college campuses, and shutting down the city's 10 cigar and hookah bars by 2013.
The commission said, the goal is to discourage young people from buying tobacco products, to keep a harmful product out of stores that promote health, and to protect employees who are exposed to secondhand smoke.
The Board of Health will vote on the regulations on Nov. 13. If approved they will take effect within 60 days.
"Should tobacco be treated as any other consumer good? No," said Barbara Ferrer, director of the Board of Health. "We do not sell guns everywhere, we do not sell alcohol everywhere and we do not need to be selling tobacco everywhere. They are all dangerous products, and they all require regulation."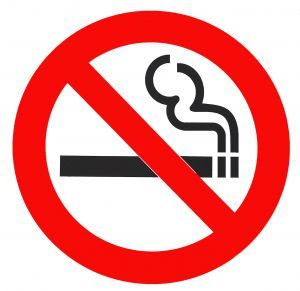 The proposal has angered smokers and small business leaders, who say the pharmacies and cigar bars are unfairly being singled out.
San Francisco passed a regulation in July banning the sale of cigarettes in drug stores. It was challenged in court, and a judge allowed the ban to begin on Oct. 1 despite the pending lawsuit.
Boston takes the policy further with curbs on cigarettes on campuses and plans to close the smoking establishments. The smoking bars were exempted from a 2003 ban on smoking in all city workplaces, including bars and restaurants.
For Medical and Physician Services call 817-255-4001 or to Contact Me Online.
Medico-Legal Analysis: Cigarette smoke in what ever form is the number one preventable cause of disease. Good job Boston.